Grace and I can't wait until apples new ipad comes out. Hopefully we will be allowed to get one each. They would be so useful since there are so many people in our family wanting to use the computers we have. We have our main computer (which is a mac) and a laptop (which is so slow to start.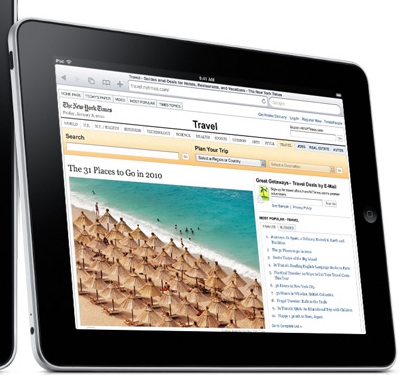 Do they look good or what!!
What do you think of them??